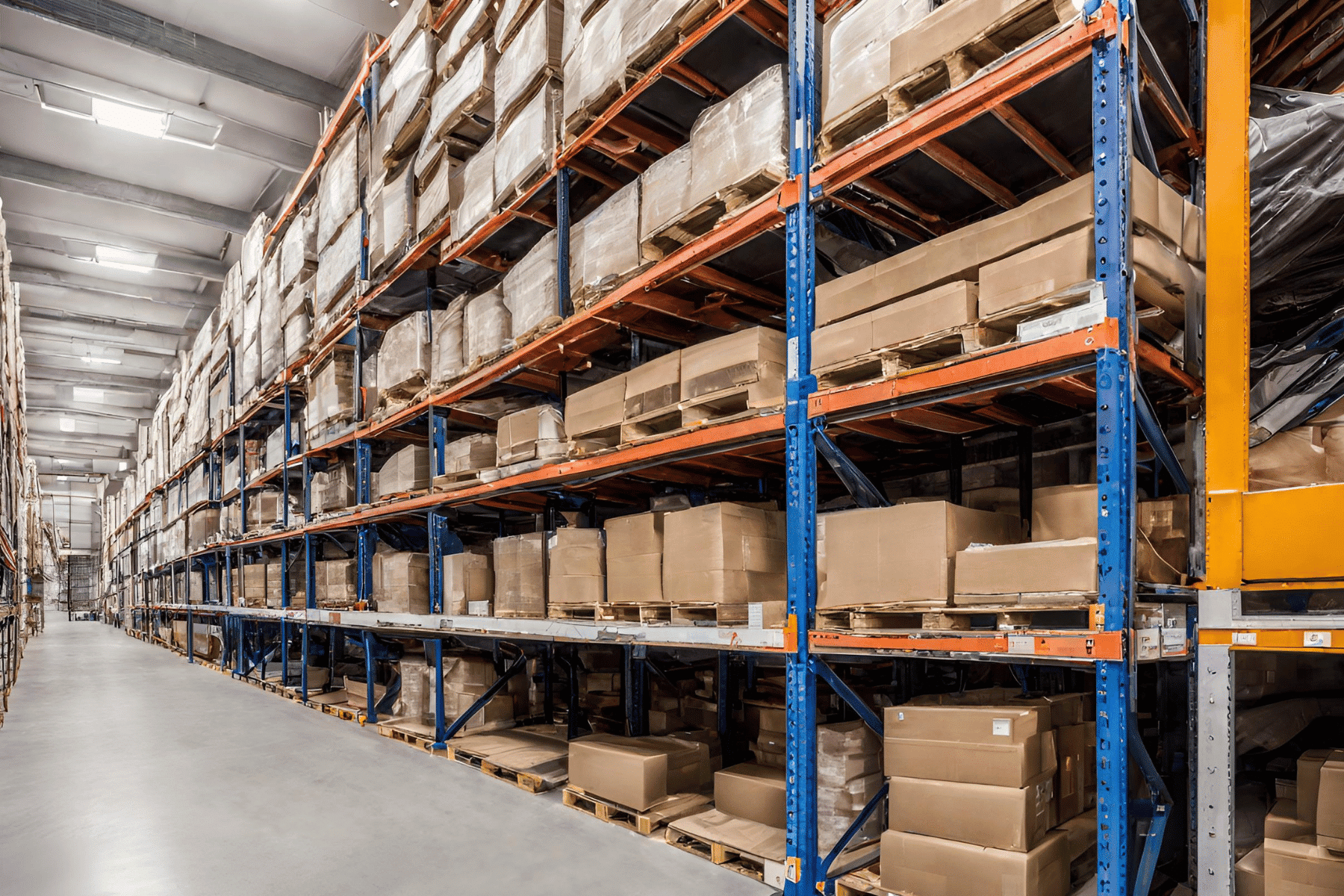 25
Oct. 2023
Case Study: Elevating Document Security and Compliance in the Legal Services Sector
In the legal services sector, maintaining the highest standards of document security and client confidentiality is paramount. For Anderson Mori & Tomotsune, a prominent law firm, this commitment to safeguarding sensitive information presented significant challenges related to secure document disposal.
The Challenge:
The law firm was grappling with concerns that were shared by many in the industry: the potential for data breaches, the risk of identity theft, and the absolute necessity of complying with the stringent legal requirements governing client confidentiality. These concerns called for a comprehensive solution to ensure that sensitive documents were disposed of securely and ethically.
The Solution:
To address these concerns effectively, Anderson Mori & Tomotsune sought the expertise of Arkiva Pte Ltd, a leading document shredding service known for its secure and compliant document disposal solutions. The partnership with Arkiva marked a significant turning point for the law firm's document disposal practices.
Key Elements of the Solution:
1. Regularly Scheduled Shredding Services: Arkiva implemented a well-structured shredding schedule that ensured the secure disposal of sensitive documents. This regularity reduced the chances of documents piling up, which could increase the risk of security breaches.
2. Certificate of Destruction: After each shredding session, Arkiva provided a certificate of destruction, a critical document for audit purposes. This added a layer of transparency, reassuring the law firm and its clients of the thoroughness of the shredding process.
The Outcomes:
The impact of the partnership with Arkiva was transformative. It not only enhanced document security and client confidentiality but also mitigated the risk of data breaches and identity theft. The law firm's compliance with legal and ethical standards was exemplary, earning the trust and confidence of its clients. Importantly, this initiative improved the peace of mind for both the law firm and its clients, reaffirming the law firm's commitment to safeguarding sensitive information.
This case study exemplifies how a strategic partnership with a professional document shredding service can be instrumental in addressing critical security and compliance concerns in the legal services sector, ultimately fostering trust and confidence among clients and enhancing the overall integrity of the practice.