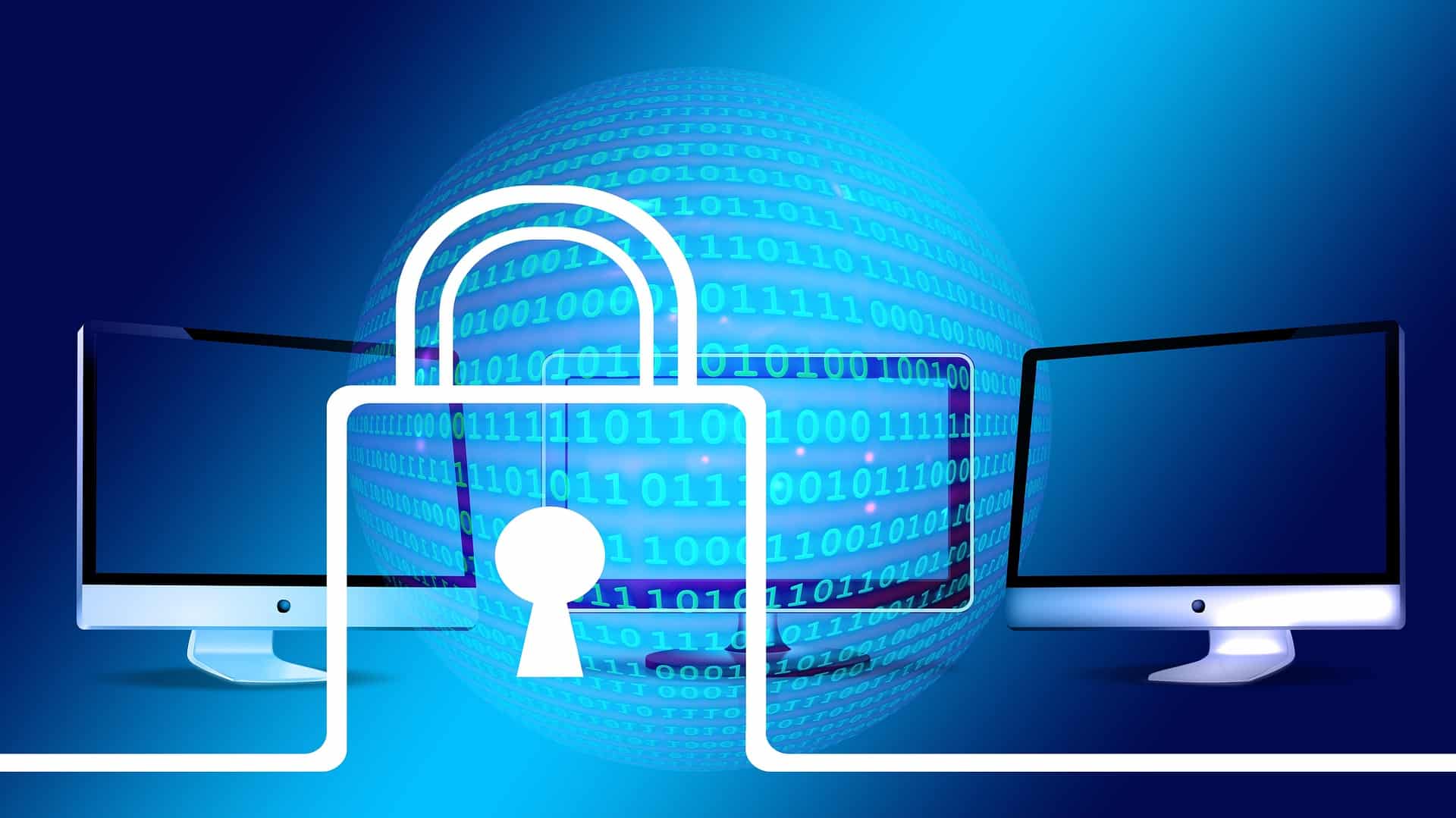 25
Oct. 2023
Case Study: Enhancing Document Security and Compliance for APacTrust Management Pte. Ltd.
Introduction
In a world where data security and regulatory compliance have become paramount, APacTrust Management Pte. Ltd., a distinguished corporate service provider in Singapore, faced a significant challenge. They needed to secure the confidential document destruction process to protect sensitive client information and ensure adherence to data protection regulations.
The Story of APacTrust Management Pte. Ltd.
APacTrust Management Pte. Ltd. is a renowned name in the corporate services industry, offering a comprehensive suite of services that includes company registration, corporate secretarial support, accounting and tax services, offshore incorporation, work visas, and various other business support functions. With a diverse clientele, APacTrust had accumulated a substantial volume of confidential documents over time.
The Challenge of Ensuring Document Security
The primary concerns for APacTrust were:
1. Data Security: Mitigating the potential for data breaches and unauthorized access to sensitive information.
2. PDPA Compliance: Ensuring strict compliance with Singapore's Personal Data Protection Act (PDPA) to safeguard client data.
3. Environmental Responsibility: Guaranteeing the responsible recycling of shredded documents to contribute to sustainability efforts.
Why APacTrust Management Pte. Ltd. Chose Arkiva Pte Ltd
To address these concerns, APacTrust Management Pte. Ltd. wisely chose to collaborate with Arkiva Pte Ltd, a leading provider of secure and efficient document destruction services. Arkiva's track record of excellence in document security and its commitment to environmental responsibility made them the ideal choice for APacTrust's needs.
How Arkiva Pte Ltd Responded
Arkiva Pte Ltd executed a comprehensive secure document destruction solution for APacTrust, encompassing the following elements:
Off-site Collection: Arkiva introduced a recurring one-time secure document collection service, ensuring the safe and confidential collection of documents from APacTrust's premises and their secure transportation to Arkiva's state-of-the-art shredding facilities.
GPS Tracked Transportation: All collected documents were transported to Arkiva's facilities using GPS-tracked vehicles, providing real-time visibility and security during transit.
Secure Shredding: At Arkiva's facilities, all collected documents underwent a rigorous, secure shredding process, ensuring the complete elimination of data retrieval possibilities.
Certificate of Destruction: Upon the completion of shredding, Arkiva issued a Certificate of Destruction to APacTrust, providing a formal record of the secure disposal process.
Sustainable Recycling: Arkiva, true to its commitment to environmental responsibility, ensured the responsible disposal of all shredded paper, with a portion of the proceeds donated to support environmental initiatives.
The Results
The implementation of Arkiva's secure document destruction solution yielded remarkable results for APacTrust Management Pte. Ltd.:
1. Enhanced Data Security: APacTrust's confidential documents were handled and shredded securely, eliminating the risk of data breaches.
2. PDPA Compliance: The secure document destruction process ensured full compliance with Singapore's PDPA, thus alleviating regulatory concerns.
3. Environmental Responsibility: By recycling shredded paper and contributing to sustainability initiatives, Arkiva demonstrated a profound commitment to environmental responsibility.