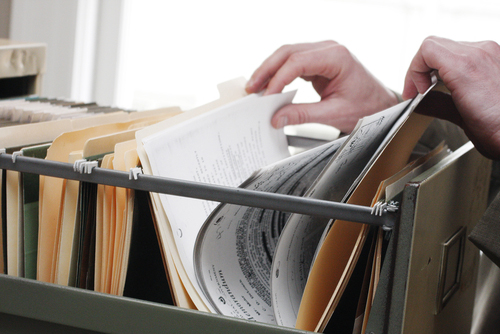 17
Aug. 2022
File Shredding in Singapore
File shredding is one of the most popular ways to get rid of our confidential documents in Singapore. This service is offered by several companies here and most of them are quite cost-effective.
In this article, we will have a look at some of the ways we can get rid of our confidential files by shredding.
Types of files in our office
Arch Files
These are the most prevalent file formats in our Singapore offices. These files cannot be recycled because of the hard back style and material. Because of this, it is advised that we take the paper out and reuse them rather than throwing away our documents.
Most of the time, these arch files do not contain sensitive information, therefore it is acceptable to simply discard them when we are done with them. This is because it will take a lot of time and possibly cost more money if we ask the file shredding company to remove the files before destruction.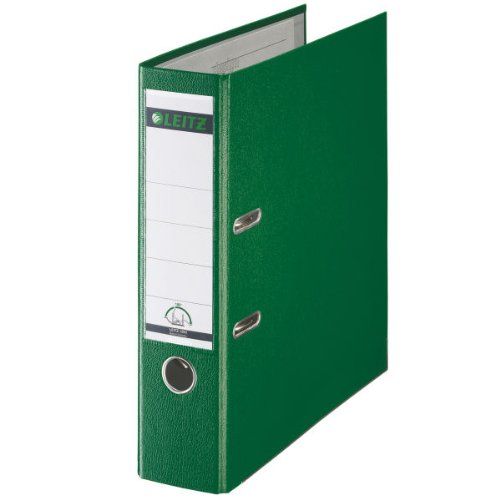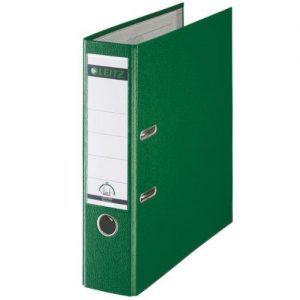 Plastic Files/folders
Most businesses choose to utilise plastic files because they are very practical, reasonably priced, and take up little space. However, the removal process can be laborious and time-consuming when it's time to get rid of our paperwork. This is due to the fact that the majority of file shredding companies in Singapore do not advise shredding plastic files together because it would result in shredded materials that cannot be recycled.
Shredding the entire file is still an option for extremely confidential documents that can include sensitive data. To learn more about the solutions available, get in touch with your file shredding company.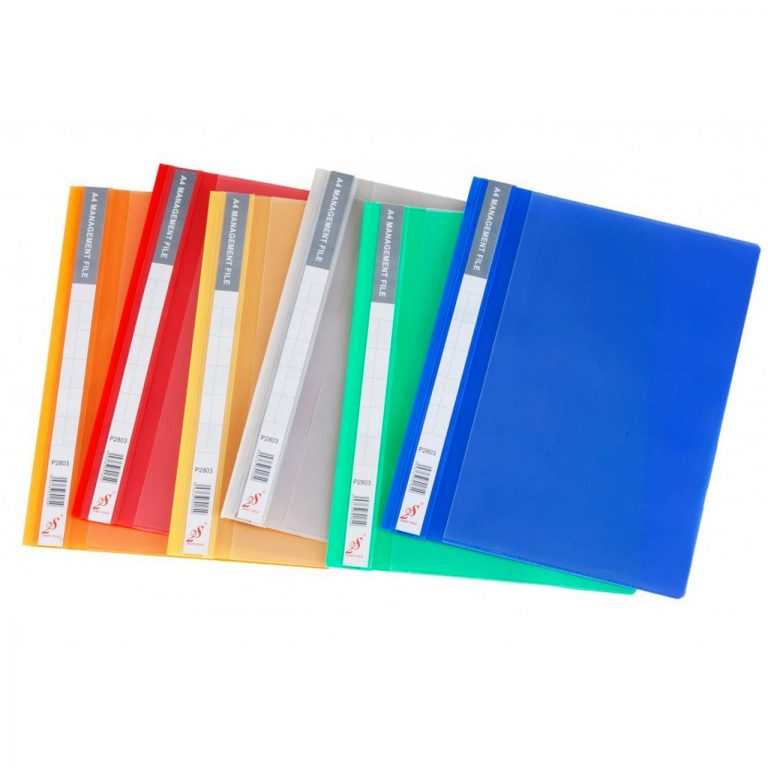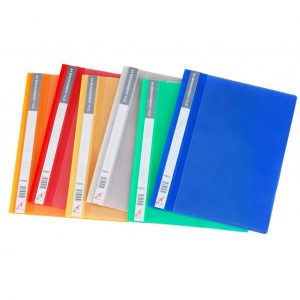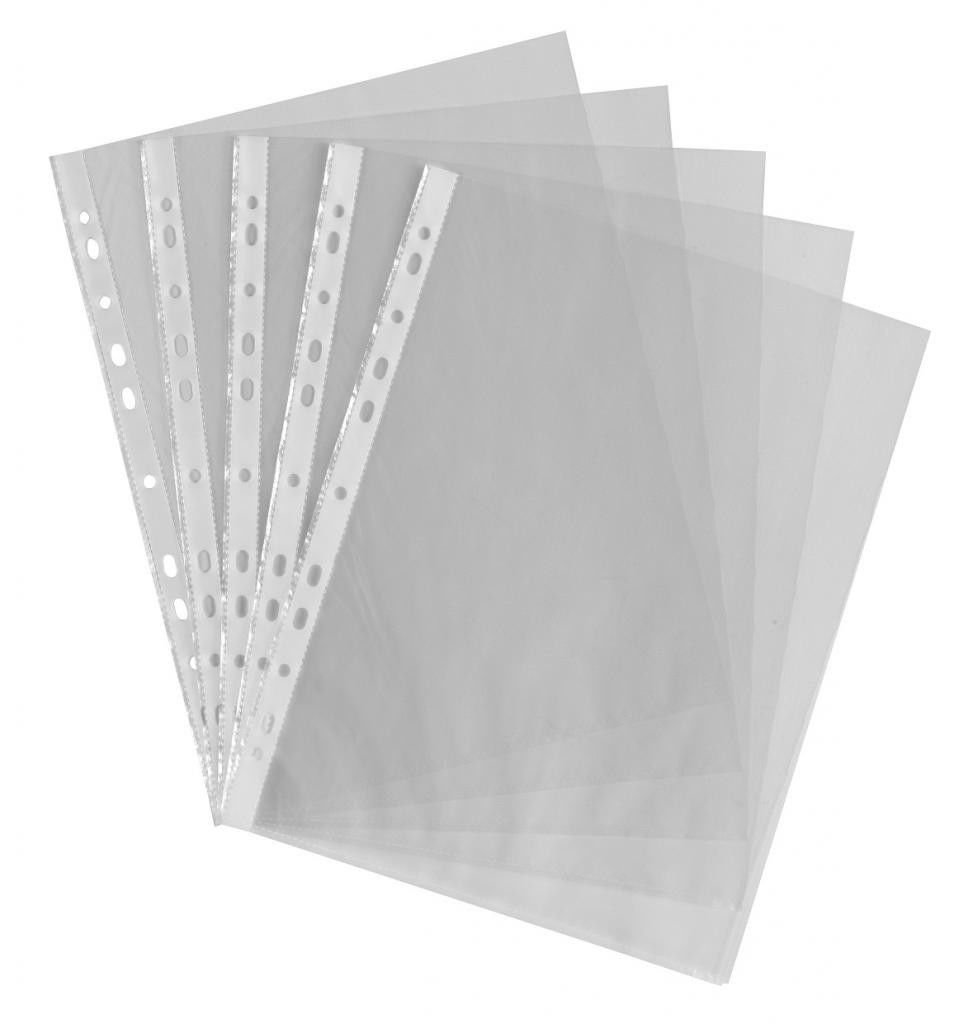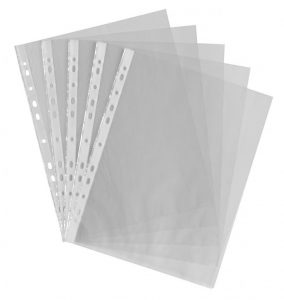 Paper Files
In the majority of cases, this type of file needs to be destroyed because, in most businesses, client information, such as names and NRIC numbers, is located at the top of the file for simple searching. These details are exceedingly private, and any data leak would be against the law under Singapore's PDPA.
The good news is that most shredding businesses in Singapore can readily shred paper files without charging more.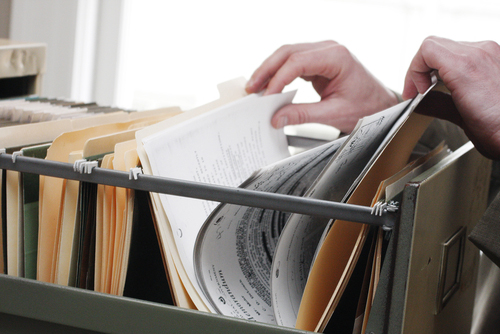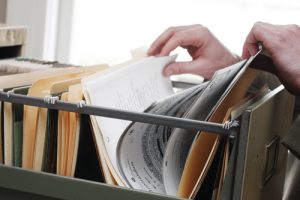 How Can We Shred These Files and What are the Options?
File shredding companies in Singapore do offer a variety of choices for various file kinds. The whole goal of using file shredding services like Arkiva is to make it convenient for the customers. For instance, they allow customers to pick whether they want to remove the files themselves and reuse them or even help to remove the files and subsequently dispose them in NEA's incinerator plant.
Company records must be preserved for a minimum of five years following the end of the fiscal year in which the pertinent transactions occurred.
For instance, if your company's fiscal year finishes in December, you must keep the records for the 2010 fiscal year—that is, the period from January 1 to December 31, 2010—until at least December 31, 2015.
These documents must then be destroyed. Companies that shred documents, like Arkiva, offer convenience at extremely reasonable costs. Additionally, services can be tailored and discussed in accordance with various needs. Companies benefit greatly from this since personnel can concentrate on their most crucial tasks while leaving the rest to Arkiva.