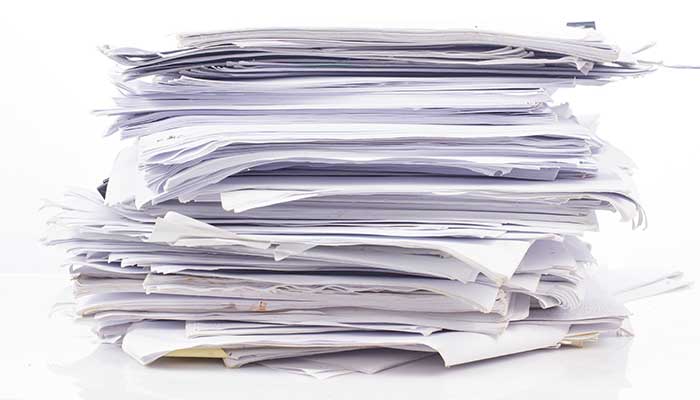 17
Nov. 2022
The Best Ways To Dispose Your Documents Securely in Singapore
If you are looking for a secure and confidential way to dispose of your confidential documents, you should look into secure document disposal services in Singapore. These services will securely shred your documents and recycle them, so you can rest assured that your confidential information will not be compromised.
Secure disposal of documents in Singapore
In Singapore, it is a legal requirement to securely dispose of confidential documents. This means that the documents must be shredded or incinerated so that the information cannot be accessed by anyone who is not authorised to see it. There are a number of companies in Singapore that offer secure document disposal services. They will shred or incinerate the documents on site and provide a certificate of destruction to prove that the documents have been destroyed.
What to do with your confidential documents
What to do with your documents after you have created them is an important question. You may need to keep them for a long time, or you may need to get rid of them right away. Here are some tips on what to do with your documents.
If you need to keep your documents, you should find a safe place to store them. A safe place can be a safe, a locked drawer, or a safe deposit box. You should keep your documents in a place where people cannot easily find them.
If you need to dispose your old documents, you should shred them. Shredding means to cut the document into very small pieces so that it can no longer be deciphered. You can either purchase a shredder for smaller quantity or engage a professional shredding service company to get it securely shredded. Some of these companies do provide certificate of destruction as proof and are licensed by local authorities.
How to dispose of your documents
As a business owner, you will accumulate a great deal of paperwork over the years. You will need to find a way to dispose of it properly. Here are some tips on how to do that.
Make sure you shred all confidential documents. This includes bank statements, client information, and employee records.
Recycle all paper that can be recycled. This includes newspapers, magazines, office paper, and junk mail.
Place all other documents in a secure trash container. Make sure to remove all personal information before throwing it away.
If you have a lot of documents to dispose of, you may want to consider hiring a professional document disposal service. They will make sure that all of your documents are destroyed properly and securely.